Let's Find your Perfect Pair…
"Take your stride with pride. walk in style. walk with purpose!"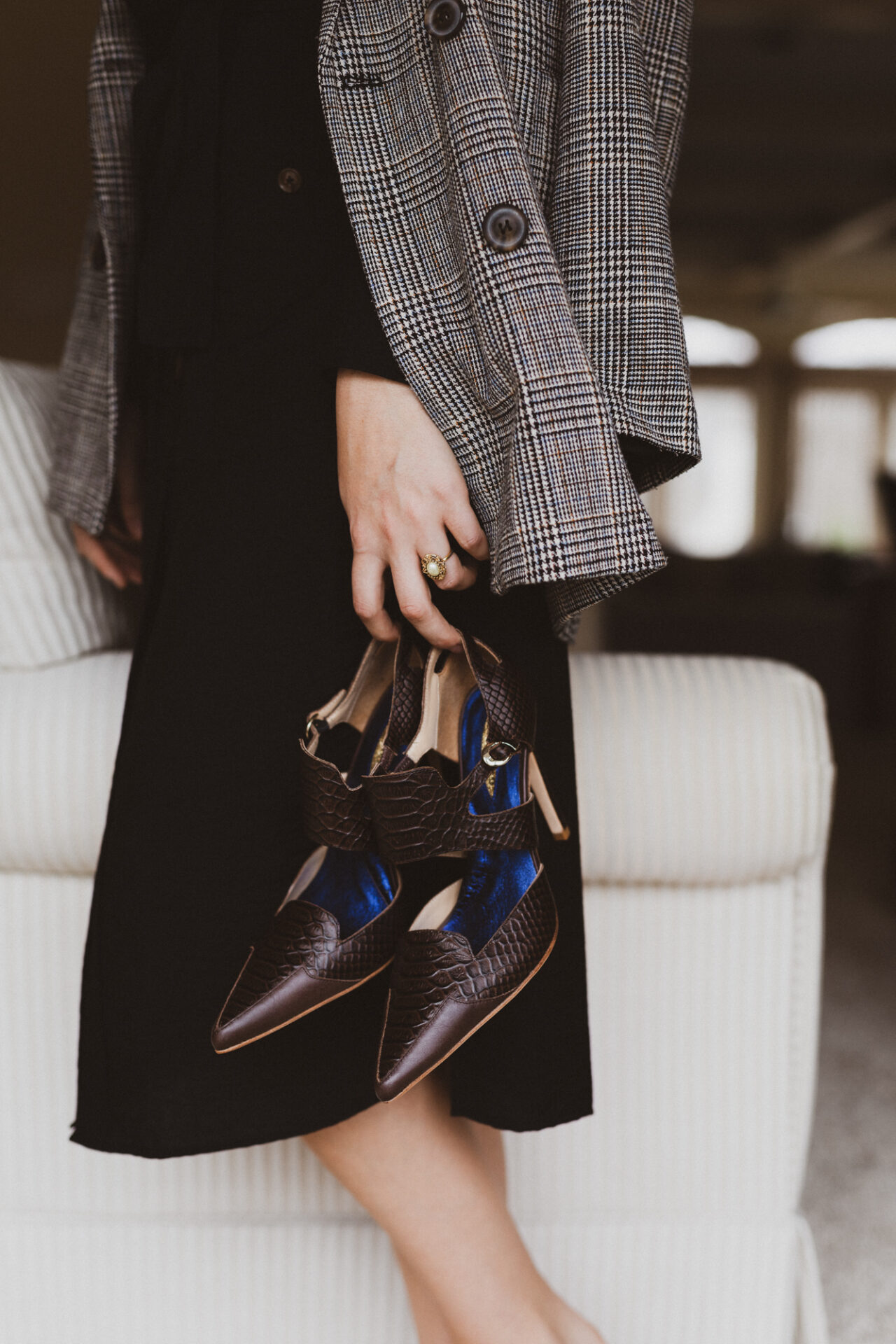 Discover Your Personal Style and the Confidence That Comes with It.
Glory Gold shoes exude the perfect balance of luxury and casual grace, encouraging a gleaming confidence in women to "Revel in Hopefulness and Live Grand!" 
Shoes for All Women's Sizes
Glory Gold premium designer shoes epitomize timeless American style.
Style
Distinctive Sophisticated fashion with a aesthetic created for modern women. "From the Boardroom, to the Red Carpet, with Charming Classics", our comfortable women's shoes provides remarkable versatility.
Quality
The finest premium leather shoes, each pair is crafted with our breathable memory foam "Arch Pillow" for lasting comfort. Arch support shoes are available in sizes from 5 through 12.
Comfort
Womens Dress Shoes With Arch SupportArch Support Womens Shoes
I LOVE my shoes I purchased from you at the holiday boutique! I attended a conference with my hubby in Vegas and wore them to the closing party for over 6 hours, they were SO comfortable! I have had a lot of problems with my feet the last 5 years and have not been able to wear heels until I found your shoes! Thank you, thank you! I've been telling everyone about them and sending them your way
"From the Boardroom to the Red Carpet"
I've Worked with from Big Agencies to New Bloggers.
Creating Distinctive Fashion for Modern Women
I Can Help You Take Your next Step Regardless of Size.
Designer Shoes with Class.
We love hearing from our customers!